Episodes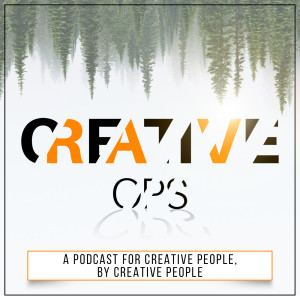 Friday Jun 03, 2022
Friday Jun 03, 2022
Switchers is available to the masses!
And here to discuss this is TJ Tranchell. TJ is an author, professor, and editor. The last one is the focus today as we get together to chat about my book, Switchers, which is available for purchase as of today on E-BOOK as well as PAPERBACK.
Go to www.christophertallon.com for more about the book, and follow me on any/all of your favorite social media spots @TallonWrites.
For more about TJ, visit www.tjtranchell.net.