Episodes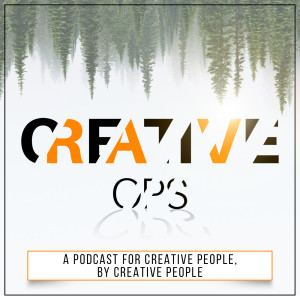 Tuesday May 24, 2022
Tuesday May 24, 2022
Jason Tieri returns for the second time to represent Threads Podcast: Life Unfiltered. His co-host, Mike Van Drie, is on the show for the first time. (He wasn't on the show yet the first time. (We get into all that. (Do these parentheses seem weird? (It's only weird if you make it weird...))))
We talk about the change in the hosting lineup, learn things about Mike that Jason didn't know, talk about what it's like discussing deeply personal things "publicly", how a podcast develops over time, having to poop while running, coming up with good titles for podcast episodes, and more.
Go to www.threadspodcast.com and, as per the guys' recommendations, start listening to Threads Podcast: Life Unfiltered with episodes #167 and #171--if you haven't already been listening.
.   .   .
And please go to www.christophertallon.com to find out more about my novel, this podcast, and...other stuff.
On all social media platforms: @tallonwrites