Episodes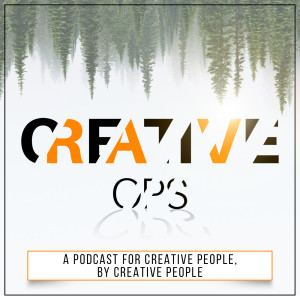 Monday May 09, 2022
Monday May 09, 2022
Jody Sperling was successfully playing the real estate game when he decided to sell his properties one by one and commit to writing and podcasting. Crazy, right? Crazy like a FOX!
Jody's podcast, THE RELUCTANT BOOK MARKETER, gives authors, new and experienced, tools to better market their books (thereby doing better business and growing their audience).
Get a peek at some of Jody's writing that appeared in BULL called "Valesco".
Find Jody on Twitter: @jodyjsperling 
.   .   .
Thanks for listening!
For more info on Creative Ops,
OR
if you're interested in my novel Switchers,
check out all the links and info at www.christophertallon.com.