Episodes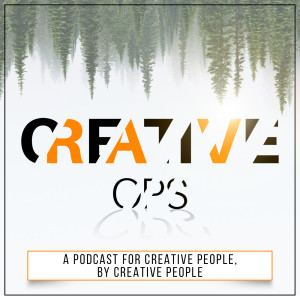 Tuesday Mar 07, 2023
Tuesday Mar 07, 2023
Jody J. Sperling came on to talk about creative stuff, including (but not limited to) his amazing novel, THE 9 LIVES OF MARVA DELONGHI. It's a story in a time loop, with a lot of cool characters, murder, booze, murder, psychopaths, murder, sacrifice, and...MURDER! Some characters die. A lot. It's a lot of fun.
Jody also hosts a podcast called TRBM, he has other books, and you can find out about ALL of it at www.jodyjsperling.com! (Buy his books there!)
. . .
Thanks for listening. Go to www.christophertallon.com for more podcast info, or to check out Christopher Tallon's novel about teens in 1996 who get in a time travel war against their adult selves: Switchers
If you're on Facebook, Instagram, Twitter, and/or TikTok, please follow me @tallonwrites and let's keep the creativity flowing!