Episodes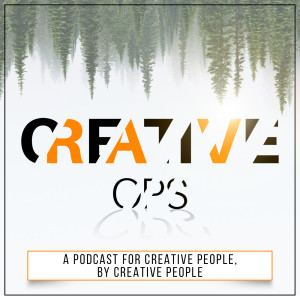 Wednesday Mar 15, 2023
Wednesday Mar 15, 2023
Jackie, a super creative artist in her own right, is in charge of marketing at Pharmhouse Wellness (Grand Rapids' first and only locally owned dispensary) which is celebrating its 3rd birthday on March 18! Jackie and I scrambled to get a podcast out last minute so we could tell you guys what to expect at this fun event, including music, prizes, freebies, food, and yard games! There will also be surprises they couldn't even talk about. So much fun!
And also: I'LL BE SELLING BOOKS THERE!
Come to Pharmhouse Wellness March 18th from noon-5pm, at 831 Wealthy St., Grand Rapids, MI, 49504
. . .
Check me, Christopher Tallon, out on social media. I'm on Instagram, Facebook, Twitter, and TikTok as @tallonwrites, or go to www.christophertallon.com, where you can find out more about my book
And find Pharmhouse as @pharmhousewellness on Instagram and Facebook, or at www.pharmhousewellness.com.
Thanks for listening!