Episodes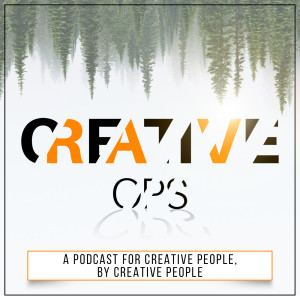 Monday Feb 14, 2022
Monday Feb 14, 2022
Author, Actor, & Academic, TJ Tranchell came on the podcast to discuss his book TELL NO MAN, as well as his writing process, upcoming projects (so exciting!), acting, teaching at a community college, dropping out of school, providing professional writing services, and much more.
Check out his website: www.tjtranchell.net
Buy his books on Amazon, I highly recommend TELL NO MAN. Look for him on Instagram (@t.j.tranchell), Facebook (@TJTranchell), and Twitter (@TJ_Tranchell).
Thanks to TJ for the chat, thanks to you for listening in, and HUGE thanks to anyone who will or has left a review AND rating on Apple podcasts or wherever you get the show.
Enjoy!