Episodes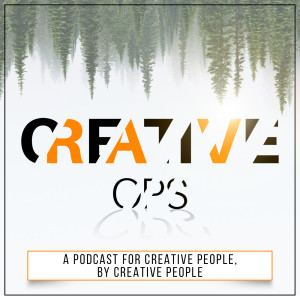 Tuesday May 30, 2023
Tuesday May 30, 2023
"Trino the Magician" is the coolest. A super nice guy, talented, ambitious, and laser focused. You're going to want to get up and go do something cool after you listen to this. And you might have an itch to see a magic show.
If so, check out www.trinomagic.com for info on Trino's monthly show "AMAZE & AMUSE", as well as anything else he might be up to. If you're the social media type, Trino is @trinomagic on most platforms.
Also check out Luc's Light, a youth music and arts foundation set up in memory of Trino's brother.
. . .
Thanks for stopping in. Go to www.christophertallon.com for more on the show and its host, check out Christopher Tallon online @tallonwrites on social media, and make sure to read and review his novel Switchers.
Go be creative!